Auto Part Supply Store in Edna, TX
Since 1983, Edna Auto Supply has been working hard to make sure you get the products you need. We sell automotive, tractor and equipment parts, as well as other essential supplies like lawnmower parts, hydraulic hoses, sporting goods, small appliances, and more. Our knowledge of parts and products as a general store is unparalleled and our selection is exceptional, backed by brand names you know and trust. Stop into our small engine part store today to get the components you need at fair and affordable prices.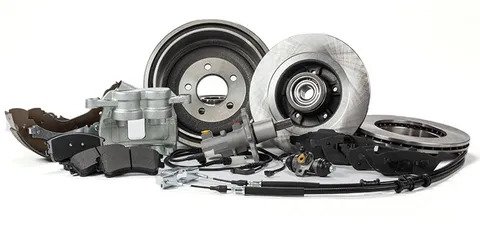 Auto Supply and General Merchandise Store
Edna Auto Supply is the place Edna, TX residents come when they need auto parts, but we offer so much more than new brakes and filters. Throughout the years, we've become something of a general merchandise store, catering to the needs of customers no matter what they're looking for. Today, we're still a trusted auto part supply store—and so much more! In fact, we aim to be your one-stop auto parts store for just about anything, from small appliances to plumbing products, ammunition to everything you need from a welding supply store. If you need it, we've got it—and at the best prices in town!
Our specialty as a small engine part store is still auto parts, including brakes, fluids, filters and whatever else you need to maintain your vehicle on your terms. We're also proud of our extensive selection of lawn and garden equipment, and we're the area's largest supplier of lawnmower blades. We also have an impressive selection of different supplies, including hardware, sporting goods, garden products, power tools, etc. You can count on us to get what you need, when you need it. Not only are we home to an extensive selection of products, we're also home to some of the best brands in the industry, from Traeger grills to Milwaukee power tools, WIX auto filters to Case Knives.
When you need something, we don't want you to have to think twice about where to get it. Come to Edna Auto Supply and know you're getting exactly what you need, at the best price in Edna, TX. Stop in today to browse our selection as a welding supply store or have one of our helpful associates find it for you. We'll make sure you get the convenience you expect at a one-stop-shop general merchandise store.

Our diverse selection of products as a general merchandise store includes everything from auto parts to ammunition.

We're your one-stop auto parts store for a wide variety of products. Just tell us what you need!

Our inventory as a parts and ammunition supply store includes major name brands like DeWalt, Milwaukee, Traeger and more.

We've been in business since 1983, proudly serving the Edna, TX community.

We'll match or beat the price on items if we can. Bring us a competing hardware store's price and see!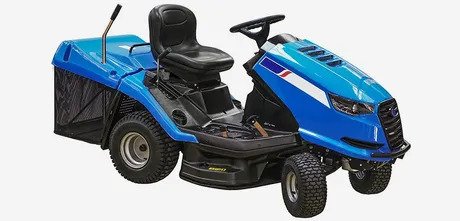 Your One-Stop-Shop
Whether you need replacement lawn mower blades, auto parts or ammunition, Edna Auto Supply has it all. Come visit our general store and ammunition supply store today to get what you need: quality products at unbeatable prices.
Proudly providing auto parts, hardware store staples, and much more to the following area!
Edna, TX | Ganado, TX | Inez, TX | El Tor, TX